The Hubsan is another impressive Quadcopter brand that offers the number of high performing drones every year. Its drones are very high performing and stylish, providing a more fabulous flight experience. An all-new Hubsan Zino Quadcopter is another impressive drone that has a Hubsan brand offering outstanding performance. Well, they say that you are the director of your life and Zino is one of the best drones to film your life. The Hubsan experts say that traveling is not a race infect its a journey. So, one has to capture his moment of life with a journal, a camera. Its review with its specification and price are given below.
Hubsan Zino Quadcopter – Features and Price
Smart and Portable
The Hubsan Zino is one of the smarted and portable drones that can record a movie of any person's life. The best part of Zino is that it has;
Three-Axis Gimbal
Exquisite design
Rigorous craft
Simple and Portable
Camera and Video Filming
The Hubsan Zino Drone features the 4K Ultra High Definition video camera that offers an outstanding result. It has a 3840 x 2160 30FPS camera that features the Ambarella sports image processor. Its ultra-high-definition camera can capture everything regards of capturing extraordinary journeys and most beautiful scenery.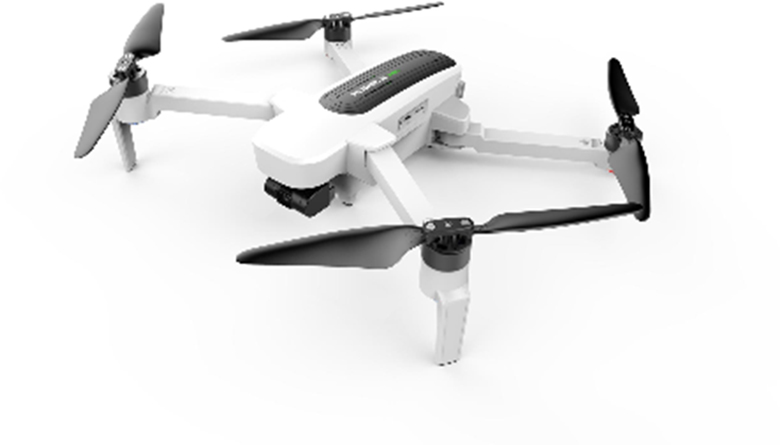 Panorama
The world infects the prominent place and is not too much for Zino to capture it. Its outstanding panoramic features allows the pilot to capture aerial photography during flight. This Hubsan drone brings a better experience from its convenient design. All the pilot need is to create a 4k panoramic video just by pressing one button, and Zino will rotate on 360 degrees and will record automatically.
Line Fly Mode
It is the mode to achieve accuracy during flight. The Zino flies in the straight line at a specified angle and the direction which the pilot chooses. In this way, the pilot will be able to access the photo/ video functions during flight.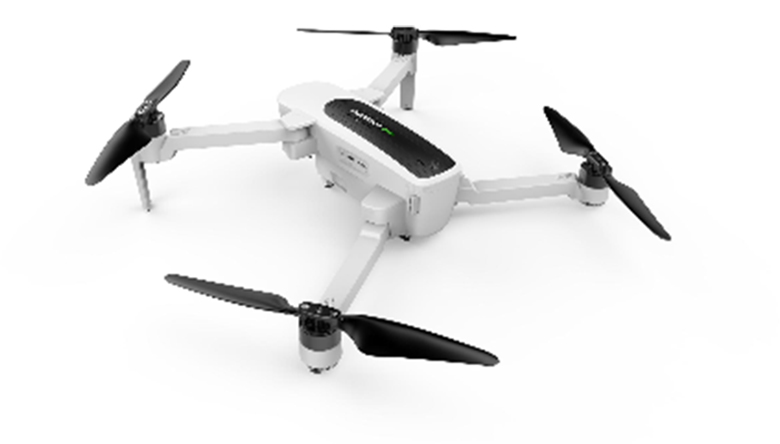 Image Tracking
The Hubsan Zino is offering a fantastic image tracking features in which pilot lock the target and zino will automatically follow. In this way, Zino keeps the goal in the center of the screen. One can say that Zino is an ideal photographer, and capturing is a beautiful moment.
Waypoint Mode
The Hubsan Zino app allows the pilot to draw a flight route on the App, and Zino will fly according to the way. If the pilot vision gets block by mountains or buildings, then it does not mean that he cannot cross it. Just use a flight route feature and enjoy your flight. In short, pilot draw and Hubson Zino flies.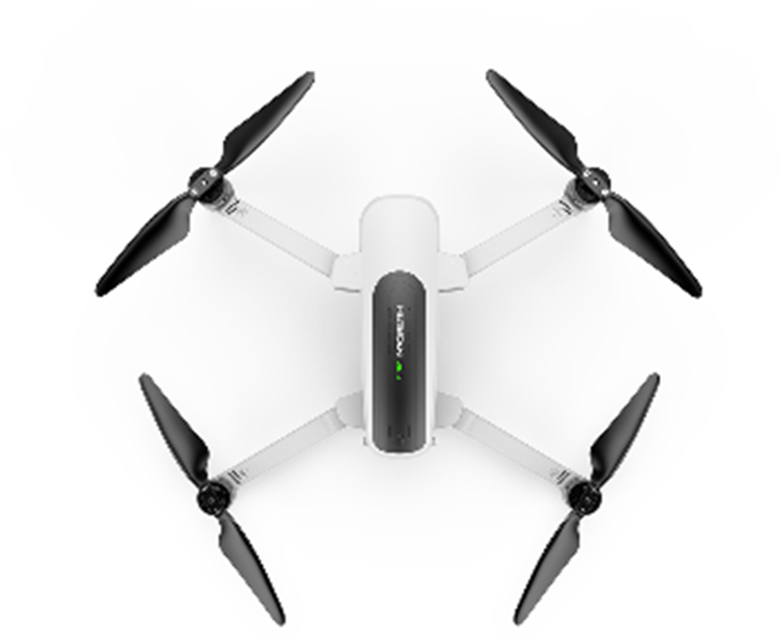 Unique Key Features
Ultra HD 4K
Transmission Distance: 1KM
Three-Axis Gimbal
WiFi Transmission Signal For Video And Control
Image Tracking
Panorama Photography
Line Fly Mode
Max Flight Time 23 Minutes
Hubsan Zino Quadcopter – Technical Specifications
| | |
| --- | --- |
| Size | L304.6*W252.4*H90mm |
| Max Flight Time | 23 minutes |
| Flying Weight | 700g(propeller guard not included) |
| Drone battery | Intelligent Battery 11.4V 3000mAh |
| Charging Time | 240 Minutes |
| Transmission Distance | 1KM |
| FPV | Immersive Experience |
| Processor | Ambarella A12 |
| Sensor model | IMX258 |
| Video format | MP4 |
| Picture format | JPEG |

Hubsan Zino Quadcopter – Price
The new Hubsan Zino Quadcopter is available at $369 only.